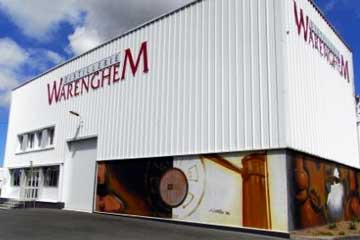 " Water, fire, time… Whisky! " Enter the fabulous world surrounding the incredible alchemy of Breton whisky-making.
Armorik is a French single malt from Breton, double-distilled at the Warenghem distillery in traditional copper alambic stills.
Armorik was first distilled in 1994, and has been available in France as a single malt since 1999.