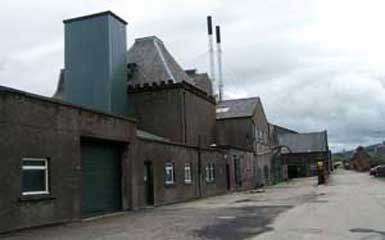 Major Grant originally built the Caperdonich Distillery, (Gaelic for 'the secret well') in 1898, but the distillery's early life was short lived and in 1902 Caperdonich was closed down, with most of the distilling equipment transferred across the road to the main Glen Grant distillery as spares. In 1965, after a very lengthy silent period of nearly 65 years, the Glenlivet & Glen Grant Distillers Ltd rebuilt Caperdonich and two years later it had a total of 4 pot stills.
Sadly mothballed in 2002, it was demolished in 2010.
Another Lost Distillery whose whisky is now sought after as this spirit runs out.
Showing the single result
Showing the single result