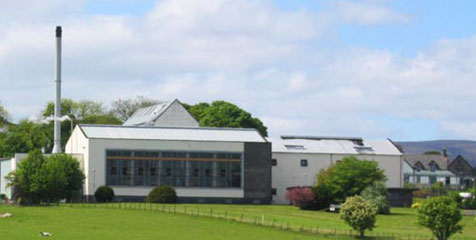 Throughout the years, Clynelish has always been held in high regard by experts. The great Victorian, Professor George Saintsbury, selected it as a favourite and today's malt whisky lovers consistently praise its unique combination of North Highland and maritime qualities.
You can almost taste the sea air in Clynelish, with its crisp, medium- bodied, mustard-fresh style. Although you won't find Islay's powerful smokiness here, there is just a trace if it lingering.
"A Majestic Whisky " Charles MacLean, Whisky Writer.