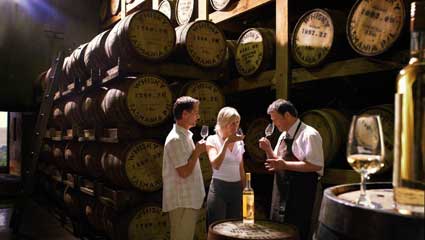 Hellyers Road Distillery is located in Burnie, Tasmania, and is Australia's largest distiller of single malt whisky.
In 1825, Henry Hellyer was one of the first European explorers to set foot in the rugged interior of north west Tasmania as chief surveyor of the Van Dieman's Land Company. Hellyer had nothing more than a bullock gang and the most basic of tools to carve a dirt road into the ferocious wilderness.
Henry Hellyer's tenacity and vision proved inspirational and changed people's lives. Almost 200 years later, his road now guides the way to the Hellyers Road Distillery.
Hellyers exceptional whisky has also come from perseverance, determination and dedication and has been inspired by Henry's spirit to create a product that captures the very taste and character of Tasmania.
Tasmania's Exporter of the Year 2017.